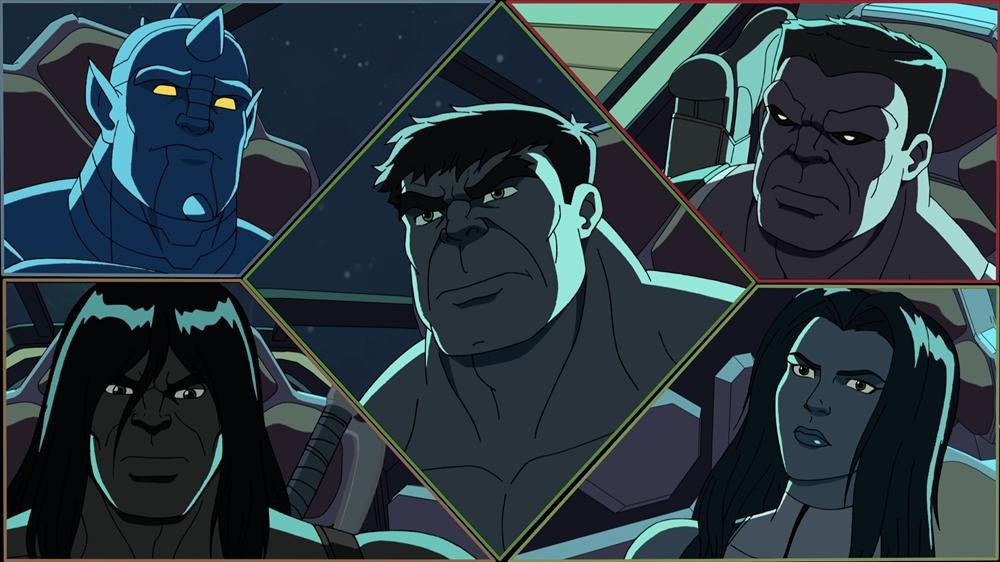 Here's how "Doorway To Destruction" is described:
Hulk and Rick Jones respond to a gamma portal created by Annihilus in an effort to drain Earth's resources. But unable to get through, Annihilus sends Skaar to retrieve a Gamma ray cannon to help him push through. Red Hulk traces the portal and arrives to lend a much needed hand in battle.
I look forward to your thoughts, opinions, gripes, live-blogging, etc.
---