Raise your hand if you've ever heard of the Iconix Brand Group. OK cheaters, put your hand down if the first time you heard of them was earlier this week when they acquired the licensing rights to the Peanuts franchise for $175 million.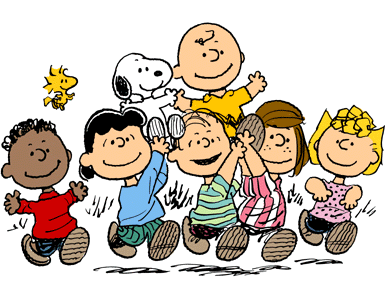 Under terms of the agreement, Iconix is acquiring United Media Licensing from E.W. Scripps. Iconix will manage the brands, and is putting up $140 million, or 80%, of the capital while the Schulz family is buying in for the other 20%, or $35 million. It's apropos that the Schulz' would have a hand in this transaction, since the preponderance of the value of United Media relates to the Peanuts characters. United Media works with more than 1,250 licensees, approves 20,000 new products each year, and the licenses generate more than $2 billion (yes, BILLION) in retail sales annually. That's a LOT of Snoopy shaved ice makers and Linus blankets, folks.

Although Peanuts isn't really part of the comic BOOK cultural lexicon, it's certainly as iconic a comic STRIP as there ever was, and it's embedded in our pop culture psyche.
---

The Importance of Licensing to Comics
Iconix buying Peanuts is interesting, to be sure, but I wanted to use this announcement as a launching pad to break into a broader discussion about licensing. Before your eyes roll into the back of your head, I have something I want you to remember.
Without licensing, we probably wouldn't have Marvel and DC Comics to read anymore.
Shocking, you say? Hyperbole, you wonder? I SAY THEE NAY! I'm as serious as a heart attack. As much as we all would like to think comic books are ultimately about the stories and the art, it's an indisputable fact that the value of Marvel and DC's library of characters is far greater outside the confines of the printed comic book page than within them.
Iconix is the 2nd largest global licensor in the world, according to License! Global magazine. Can you guess who number one is? Disney. And who ranks third? Warner Brothers. Oh, and Marvel Entertainment ranked 4th by itself before it became part of Disney's juggernaut.
Disney Consumer Products – $30 Billion

Iconix Brand Group – $6.5 Billion

Warner Brothers Consumer Products – $6 Billion

Marvel Entertainment – $5.7 Billion

Nickelodeon & Viacom Consumer Products – $5.5 Billion

Major League Baseball – $5.1 Billion

Phillips-Van Heusen – $5 Billion

Sanrio – $5 Billion

The Collegiate Licensing Company – $4.3 Billion

Cherokee Group – $4 Billion
Source: License! Global Magazine, Global 100 Licensors 2009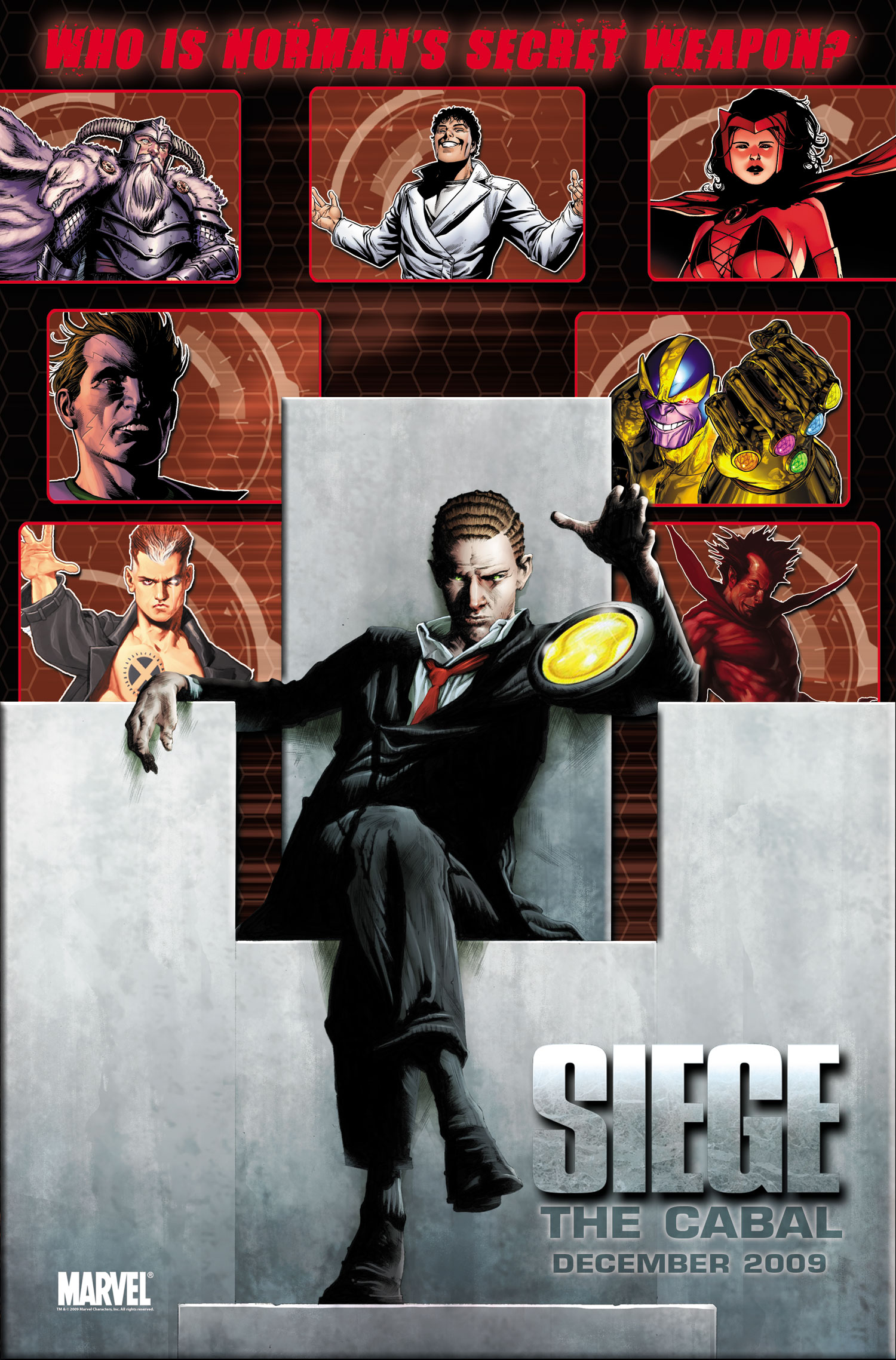 We're talking BIG BUSINESS. And I can tell you that that's how the "suits" (see, I went there) think of these companies. I attended quite a few investor presentations for Marvel Entertainment over the years and it always baffled me that the publishing leg of the business was very much an afterthought. Usually a Marvel executive would do a 15-minute PowerPoint slideshow focusing on the brands, the movies, the toys and other licensing and then briefly mention publishing toward the end. Then the question-and-answer period would invariably surround the next film, or the new toy lines coming for Christmas. I often thought I was the only one who cared about Skrulls or Norman Osborn or how many mutants would be left after M-Day.
$$ It's all about the profits $$
Marvel is now a part of Disney so their financer disclosures are no longer readily available. But fiscal year 2008 will serve as an apt comparison to make my point. Marvel broke its business into three segments:
2008 Revenues
Licensing — $292.8 million
Film Production – $254.6 million
Publishing – $125.4 million
2008 Operating Income
Licensing – $242.3 mllion
Film Production – $102.7 million
Publishing – $47.3 million
Other – ($24.3 million)
As you can see, the publishing business is not only the smallest leg of the stool, but it also generates considerably less profit than the other arms.
What does this mean for us, as comic book readers?
If Marvel and DC characters weren't plastered all over film, TV, pajamas, plates and video games, it would mean the comics we all know and love would be either in very different forms, or unavailable. It's ironic that we all struggle with the costs of comics these days, and yet those costs would be much higher if it weren't for the profits the IP brings in from other venues. The great news is that Marvel and DC are POWERFUL brands, among the most valuable in the world. So barring a complete reshaping of the way the world views these expansive universes, the profits from licensing will continue to roll in and that means all the publishing business has to do is focus on telling great stories, and maintaining the current profit margins. I really have to tip my cap to what DC has done recently, appointing so many creative types to senior management positions. And insofar as the Marvel/Disney merger is concerned, I think no news is good news. By all accounts Marvel's management team continues to have the same wide-reaching control it had as an independent company. Until I see evidence that the world is no longer interested in superhero branding, I'm not going to worry that I won't have an Avengers or Green Lantern book to read in the near future.
---
Jason is a mutant with the ability to squeeze 36 hours into every 24-hour day, which is why he was able to convince his wife he had time to join the iFanboy team on top of running his business, raising his three sons, and most importantly, co-hosting the 11 O'Clock Comics podcast with his buddies Vince B, Chris Neseman and David Price. If you are one of the twelve people on Earth who want to read about comics, the stock market and football in rapid fire succession, you can follow him on Twitter.