Halloween 2011 has come and gone – but we've got the pictures to remember it!
The iFanbase came out strong again this year with some great costumes. Thanks to everybody that submitted their pictures – there are a lot of great ones this year! So without further adieu, enjoy the 4th Annual iFanboy Halloween Costume Extravaganza!
PS – If your name or costume is incorrect or misspelled, send me an e-mail.
NOTE: If you are in the northeast and your Halloween got postponed until today, you can still send in pictures and I'll get them added over the weekend.
---
80s Zombie (stuclach's wife, Jessie)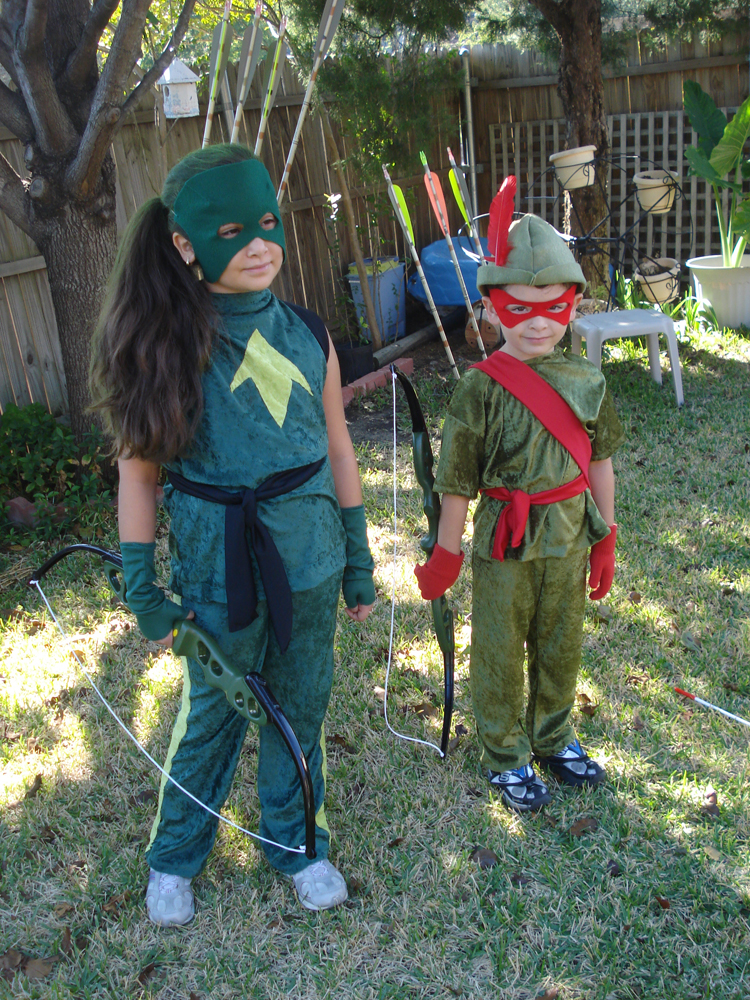 Artemis & Green Arrow
Batgirl (RX) & The pumpkin she carved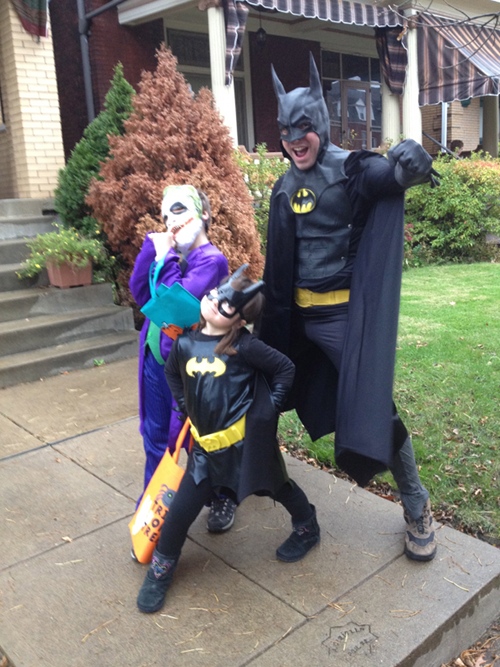 Batman (Dave Graham), The Joker (Hunter Bauer), & Batgirl (Kate Bauer)
Batman (mikegraham6) & Silk Spectre
Black Jack (Joecom)
Captain America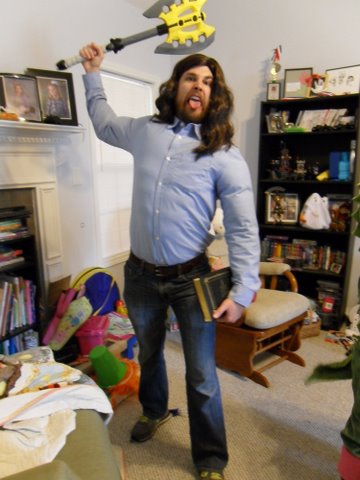 Conan the Librarian (stuclach)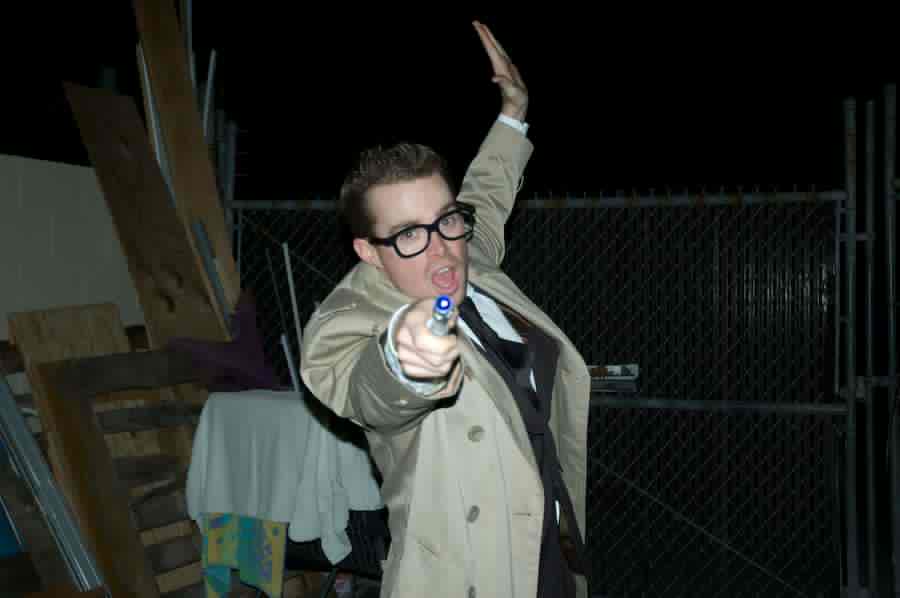 Dr. Frankenstein (Pyynk), Frankenstein's Monster, & The Wolfman
Early Theodore Roosevelt (BenBugenig)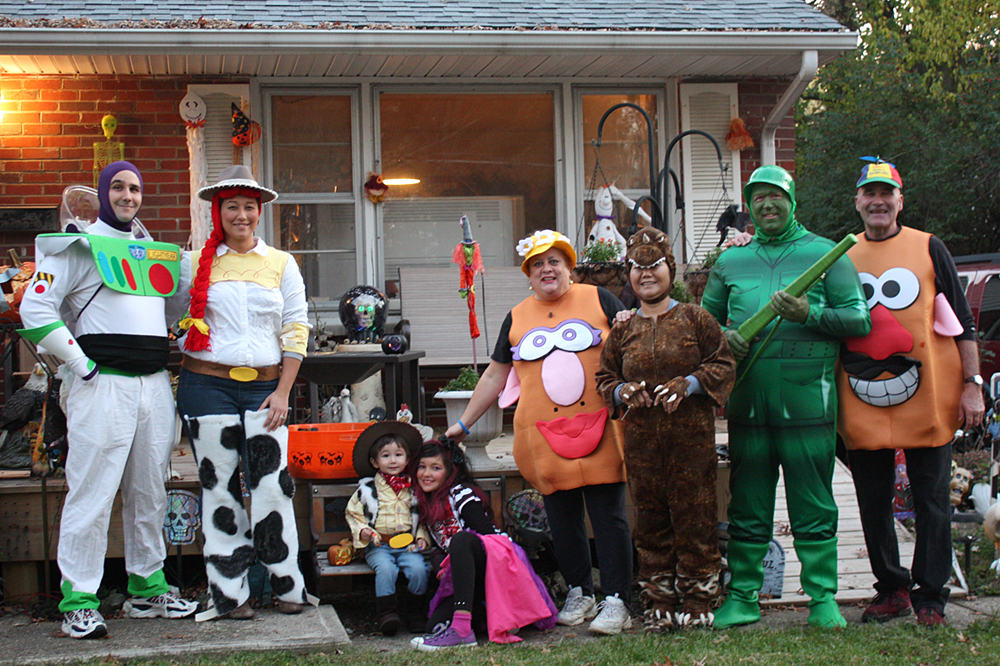 Family Toy Story (jasonhart)

Fat Thor (Jonthan Rich) & The Comic Book Guy (Evan Smith)
Firestar (Daria) and Ms. Lion
Flint (CP)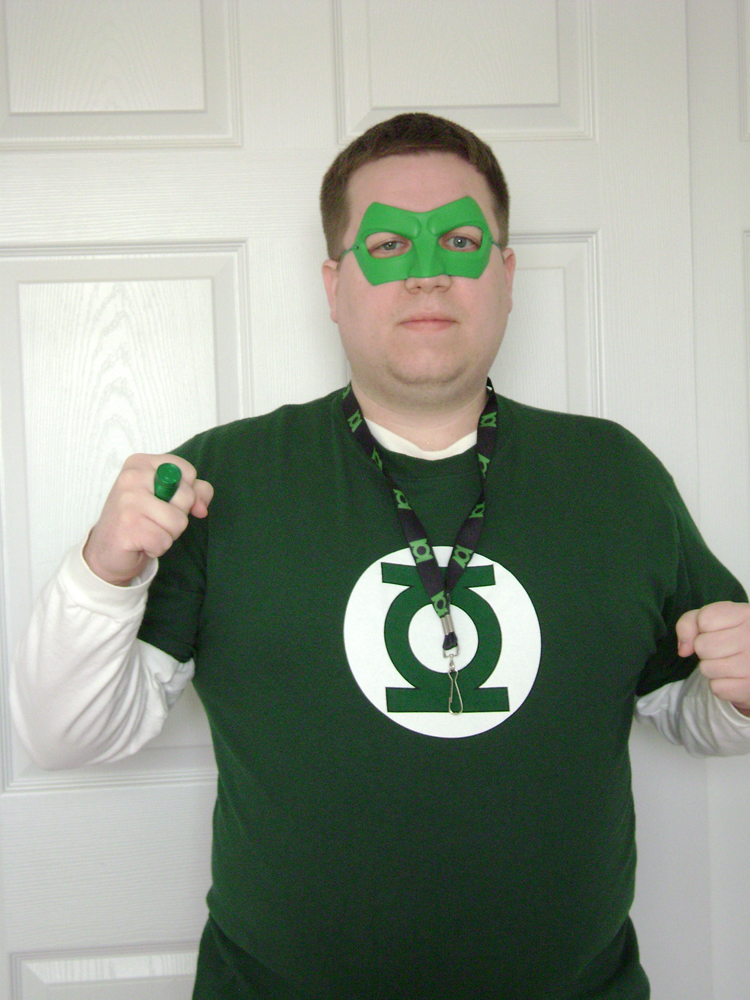 Green Lantern (JeffR)
Green Lantern (Bill English) and Lil' Green Lantern (Xander)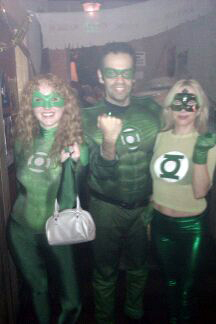 Green Lantern (AmirCat) and the Green Lantern Corps
Han Solo in Carbonite
Hellboy
Hobo Captain America, The Homeless Avenger (Anville)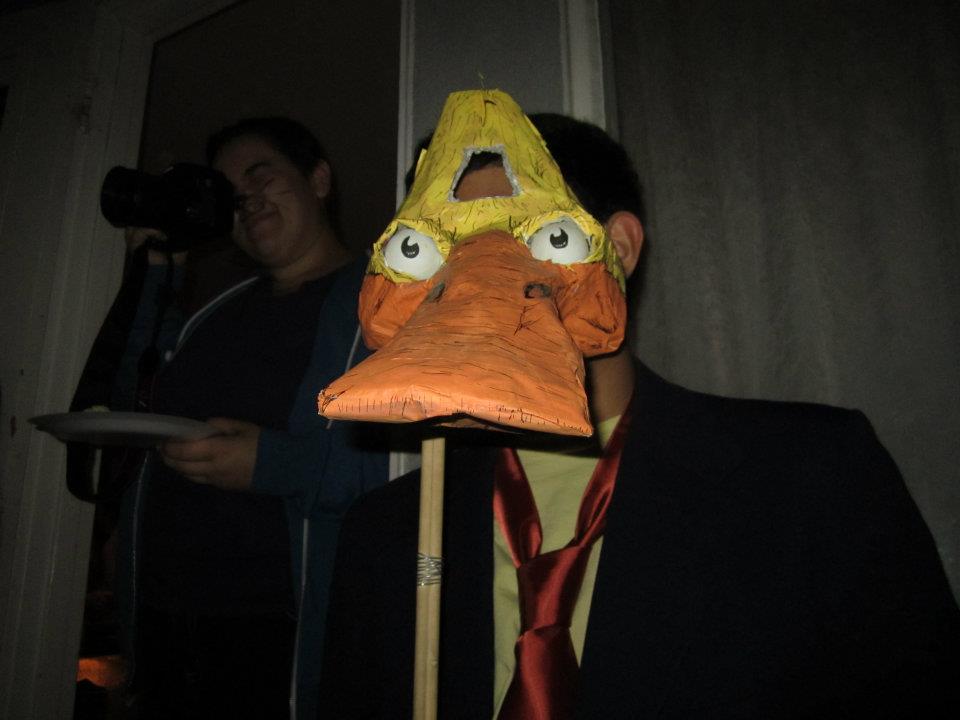 J. Jonah Jameson (markish)
Jason Aaron (Gavin)
Laguna Blue (stuclach's daughter)
Lioness (stuclach's daughter)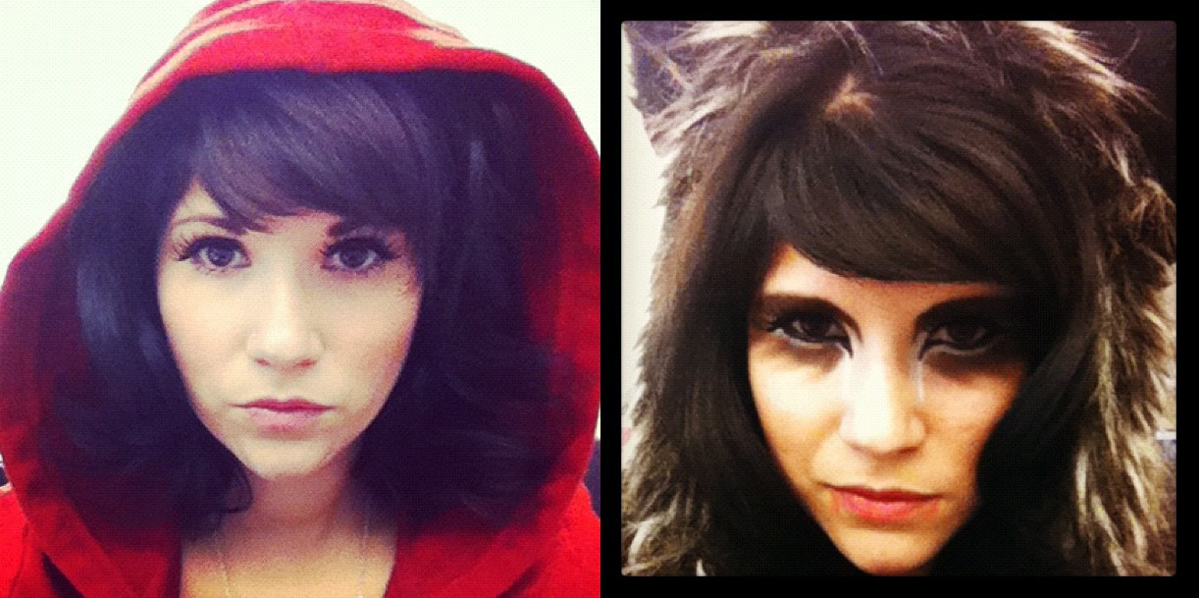 Little Red Riding Hood & The Witch (ThatReenaGirl)
Marty McFly (michaelsalas) & Doc Brown (Melanie)
M.O.D.O.G. (bean63's dog, Udo Dirkschneider Douglas)
Mr. Incredible (Art1318's son)
Phil and Claire Dunphy as Clive Bixby and Julianna (tomdpimp)
Poison Ivy (Kira)
Professor Pyg (ed209AF)
Rick Grimes (Skeets)
Sexy Alan Moore (Maggie)
Spider-Man Occupying Wall Street (Ian Benson)
Stay Puft Marshmellow Man (Lewis)
Superbaby (Emilio)
Superboy (Mario Rivera) & Alan from Jurassic Park (Dave Lasso)

The Joker & Catwoman (Nuckolhead)
Thor (Lilly)
Thor (Finn) & Captain America (Henry)
Tobias Funke & Heisenberg AKA Walter White (gregbmarcus)
Wolverine (Woody1201), Green Lantern (Amber), & Bananaman (Graham)
---
Before we go, let's not forget the iFanboy staff! (Some of us like to have fun too.)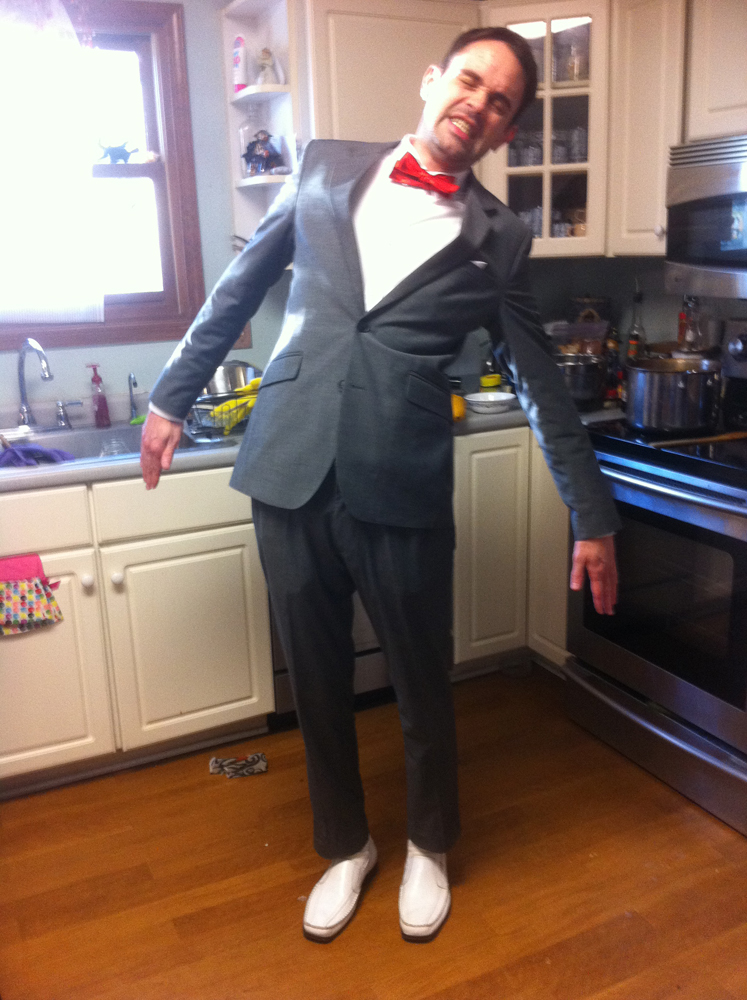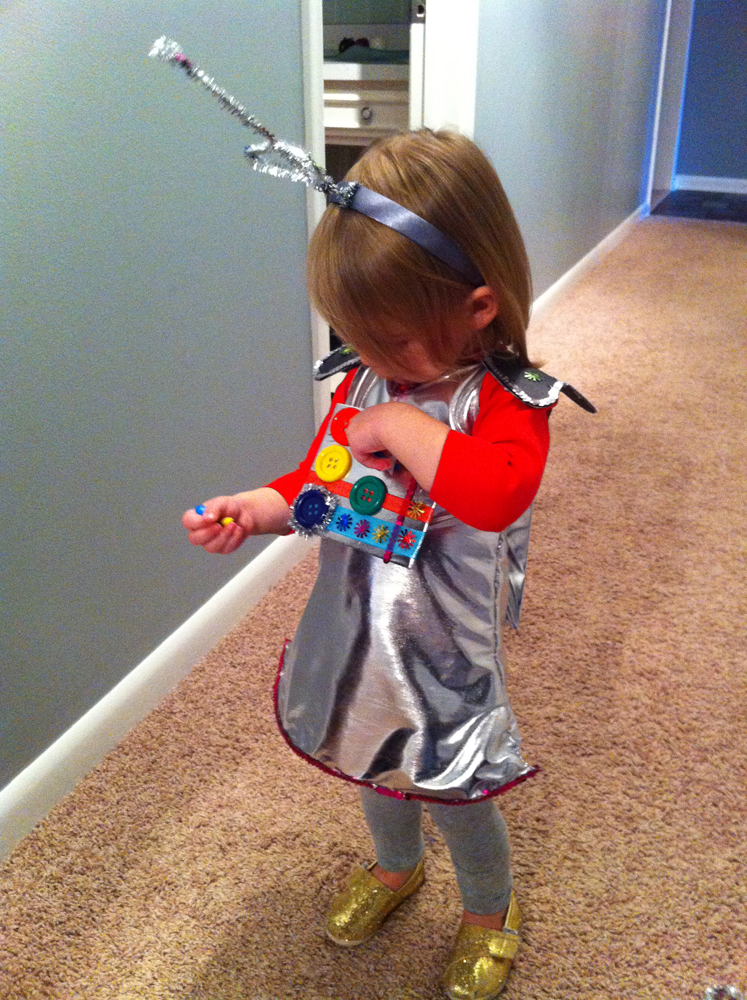 Robot (Josephine the Intern)